6ft Bistro & Cafe Wooden Market Umbrella
Made In The Shade Umbrellas by Galtech International
Made In The Shade Market Umbrellas by Galtech are made with the finest materials available, including first-grade Indonesian Hardwood and 100% solution-dyed Suncrylic or Sunbrella fabric canopies that combine for an umbrella that will bring you years of beauty and enjoyment.
This 6 foot Bistro Market Umbrella is perfect to use in a petite setting with café and bistro sets. It is available with either a light or dark wood pole. Many canopy colors are available in Suncrylic or Sunbrella fabrics. You'll find this umbrella is decorative for a patio or deck area, yet sturdy enough for commercial use. The bar height pole is an optional 2nd bottom section of the umbrellas pole. It is 7 inches taller than the regular pole which adds to the overall height of the pole for use with a wet bar or a bar height table. Available in dark or light wood, this 6ft umbrella is very charming yet durable enough for commercial use.
More Umbrella Canopy Colors
Click image to View
Features of 6ft Bistro Umbrella
6 foot Round Market Umbrella
1-3/8in Diameter Pole
92 inches Tall
8 Ribs
Quick and easy to use manual lift system
Premium finish consisting of a 6 layer marine grade varnish
2 Piece pole, available in light or dark wood.
Sturdy threaded coupling to help secure the upper & lower pole pieces together
Comes Standard with a Suncrylic Canopy, Optional SunBrella fabric is just a bit more.
Base sold separately
1 Year Limited Manufacturers Warranty on umbrella frame and Suncrylic Canopies.
3 Year Warranty on SunBrella Fabric Canopies.
Optional Bar Height Pole: This is an additional bottom section of the umbrella's pole. It is 7 inches taller than the normal pole, which raises the umbrella 7 inches taller to accommodate a table or a bar that is of standard bar height.
Durable enough for commercial use.
Discontinued Being Replaced by Aluminum Pole version 715AB end of April 2019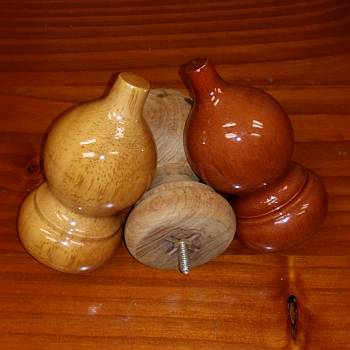 Price: $39.00
Sale Price: $30.00
Last Updated: 02/02/2023 04:42 PM - ID:552